The Difference In Performance You're Looking For
While you don't need every single piece of equipment released on the baseball market – you'll certainly need a few bits. From the training field to your home, check out our 'Baseball Equipment' Guide to upgrade your equipment
Consistent pursuit of knowledge and application of that knowledge will help you improve your performance. Check out our blog section to find the difference in performance you're looking for…
Whether you're training alone, training other players or just want to improve your technical knowledge – our baseball drills can help. Click the button below to navigate to our recommend drills and activities

Improving Your Mental Game...
Mind Fuse Baseball is designed to improve physical and mental strength for baseball players across the world. Our focus is to raise the awareness that all great things start in the mind.
You have a magnificent mind, and once you realize the power and potential that's locked up in you, you can accomplish anything.
Improve Your Technical Game
There are specific programs that we know about and have used in the past to improve throwing arm strength and improve hitting that will get you to the next level.
At MindfuseBaseball.com you can improve your baseball performance using our drills, technical, strength and conditioning guides. Take your game to next level.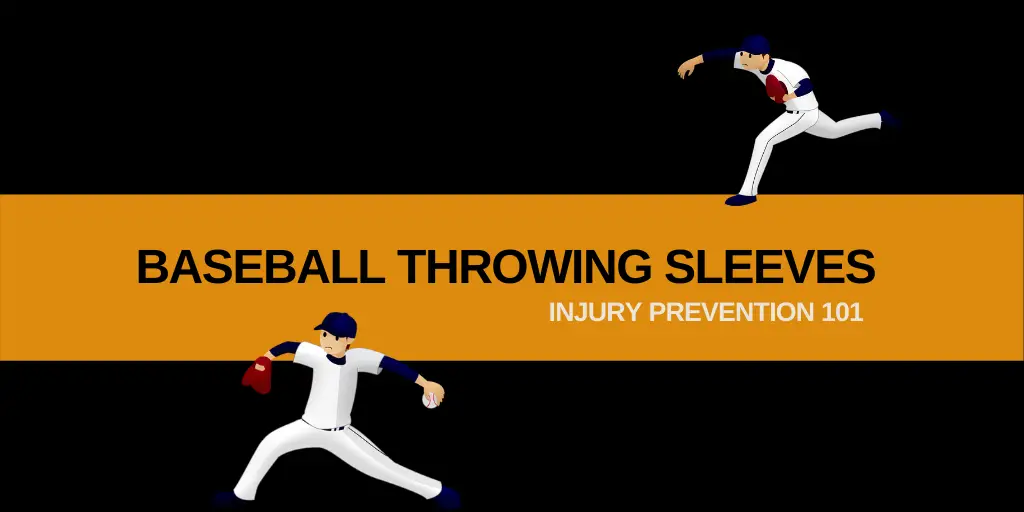 Baseball Throwing Sleeves – Injury Prevention – As baseball players, coaches and parents, it's vitally important we not only train and play with the correct
Read More »
Recent Equipment and Apparel Reviews ​
One of our goals is to raise your level of awareness and purchasing confidence with the help of the best baseball equipment and product reviews.
We want you to be aware of some solid arm strength throwing programs, hitting programs, strength and conditioning programs, and the best mental training programs for baseball players. 
At Mind Fuse Baseball, we want to help stretch and reach the goals and aspirations of baseball players worldwide.
To attract like-minded baseball players and coaches that are seriously looking to improve baseball performance, and to provide products and services that the baseball world can benefit from. Check out our latest reviews below…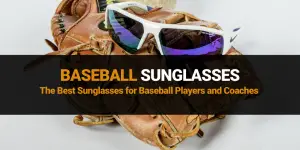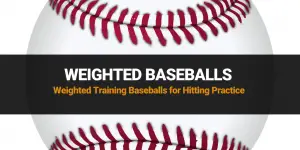 Arm Strength & Arm Care A 6 Week Shoulder Accelerator program designed to strengthen your shoulders, improve your Arm Health and Increase Your Velocity! Plus
Read More »