Best Baseball Equipment & Product Reviews
Mind Fuse Baseball helps you improve your performance by providing the best baseball equipment and product reviews.
How?
Our experts provide exceptional equipment reviews that help the buyer reach an easier decision.
It is not easy knowing what the best equipment can be in today's game of baseball.
There are many trustworthy brands and newer products that come out every year. This means the equipment changes constantly. You should be up to date at all times.
That is where we come in to help you.
Our best baseball equipment reviews at Mind Fuse Baseball are built for the elite baseball player, athletes that are working to get to the next level and need the absolute best equipment to gain the necessary advantages.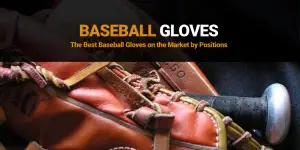 Getting the right baseball gloves are vital to improving yours your little ones game. Depending on the position you'll need a specific type of glove that serves a very specific purpose.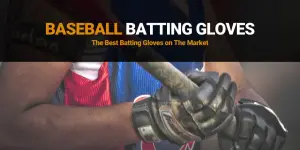 =>Best Baseball Batting Gloves
On the other side of the coin you're also going to need a pair of durable, comfortable yet affordable pair of batting gloves. In this guide we dig into the best batting gloves on the market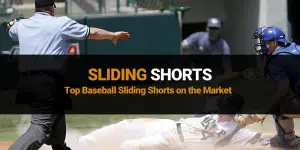 => Best Baseball Sliding Shorts
How does brush burns, bumps and brusies sound Sir? Nah, we didn't think so either! Get you and your players protected this season with our baseball sliding shorts guide.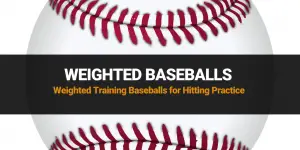 => Best Weighted Baseballs For Hitting
You've likely heard the argument ranging in the game for many years now – are weighted balls safe for young players? Here I address the situation and give my own personal opinion…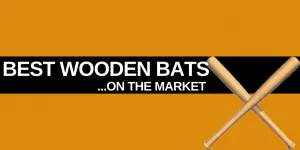 Nothing beats the sound of hitting a sweet one with a wooden bat. Here I go into detail on the best wooden baseball bats on the market and the advanatges each one can have on your game…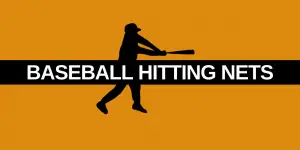 The great thing about hitting nets is not only can they be used within a large group training session but they can also be used at home too. Really portabable, easy to setup and priced reasonably – hittings nets should be part of your equipment arsenal for sure…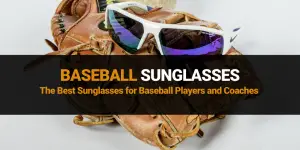 => Best Sunglasses for Baseball
Ensure your safety and improve your overall baseball performance with one of our selected baseball sunglassess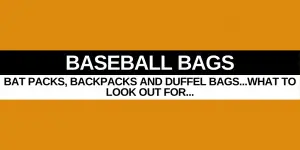 Baseball Bags. Whether is a Bat Pack, Backpack or a Duffel Bag – they do sure come in handy. Here's my full in dpeth review of the best duffel bags on the market…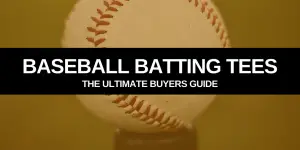 By far one of the most efficient and effective ways to improve batting skills. But which one to choose? Here we give the low on the best batting tees you can buy…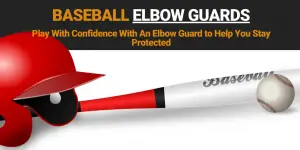 It's no fun getting hit on the elbow. It not only hurts but it could put you or your kids out of action. Increase confidence and stay protected by investing in some elbow guards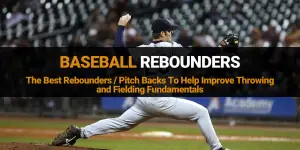 => Best Baseball Rebounders
Rebounders are brilliant pieces of kit. Coming in all shapes and sizes and different functionalities – a baseball rebounder (or pitchback) can be a great stable of your training for both at home and outside training.